Join Us for Fun on the Farm!
Family Farm Days and events will be held on the grounds of beautiful Topaz Farm and are brought to you by our partners in farm-based education, Whole Foods Market.
2020 Upcoming Events
While the Sauvie Island Center has paused most events this year, we will offer four "mini-field trips" this fall.  For details, or to register, visit Fall 2020 Field Trips.
We also encourage you to visit Topaz Farm this fall for family fun on the farm. From farm animals to a cool new corn maze, all the details can be found here.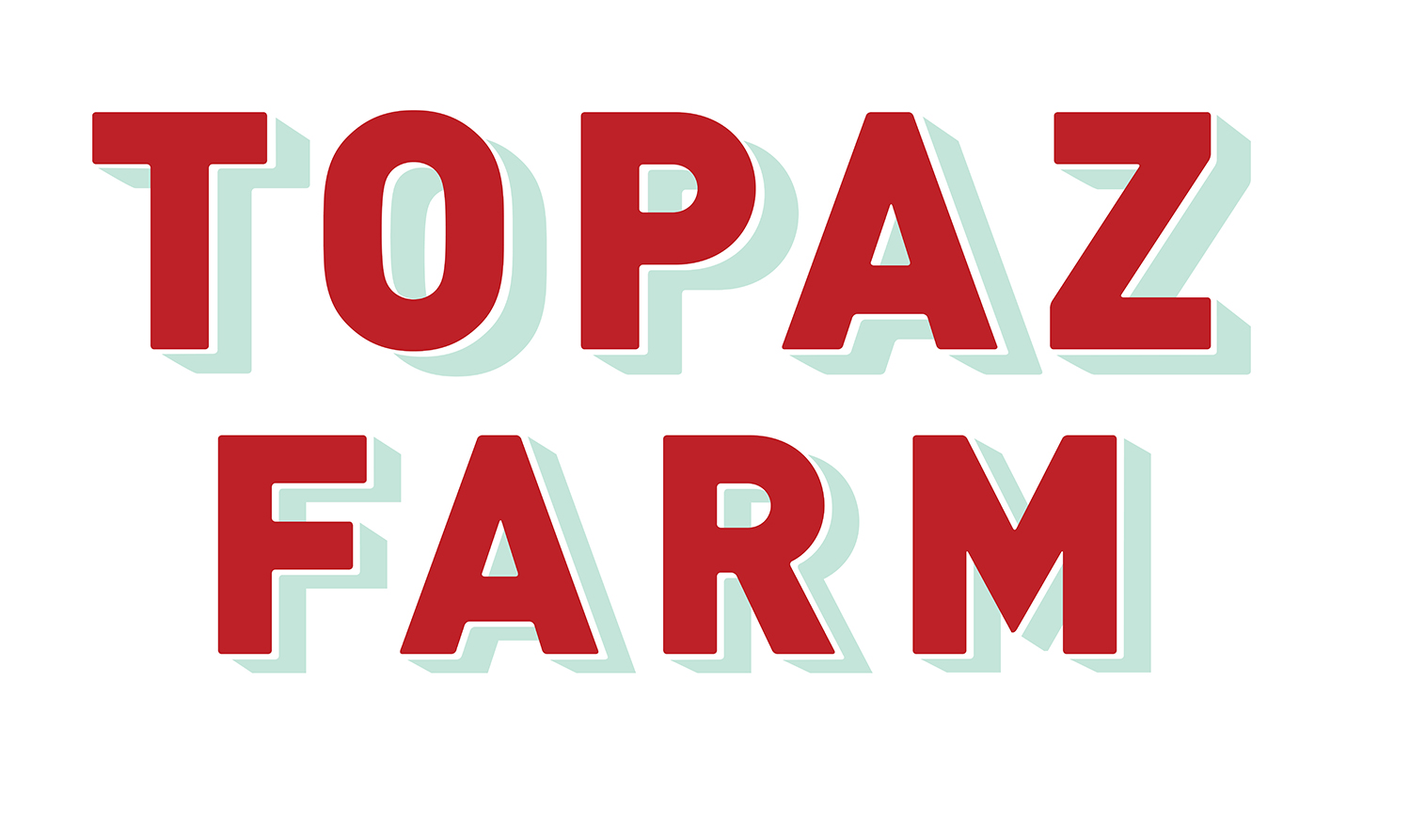 17100 NW Sauvie Island Rd., Portland, OR 97231 | info@topazfarm.com | 503.621.3489