Hello students and teachers!
We're so glad you're joining us for our Seed to Harvest digital field trip lessons.
We are also offering Family Field Trips onsite at Topaz Farm this spring! Click here for more information and to register.
If you or your teacher is interested in how our Digital Field Trips correlate with Oregon's Next Generation Science Standards, you can check out our handy Module Descriptions and NGSS Correlations document.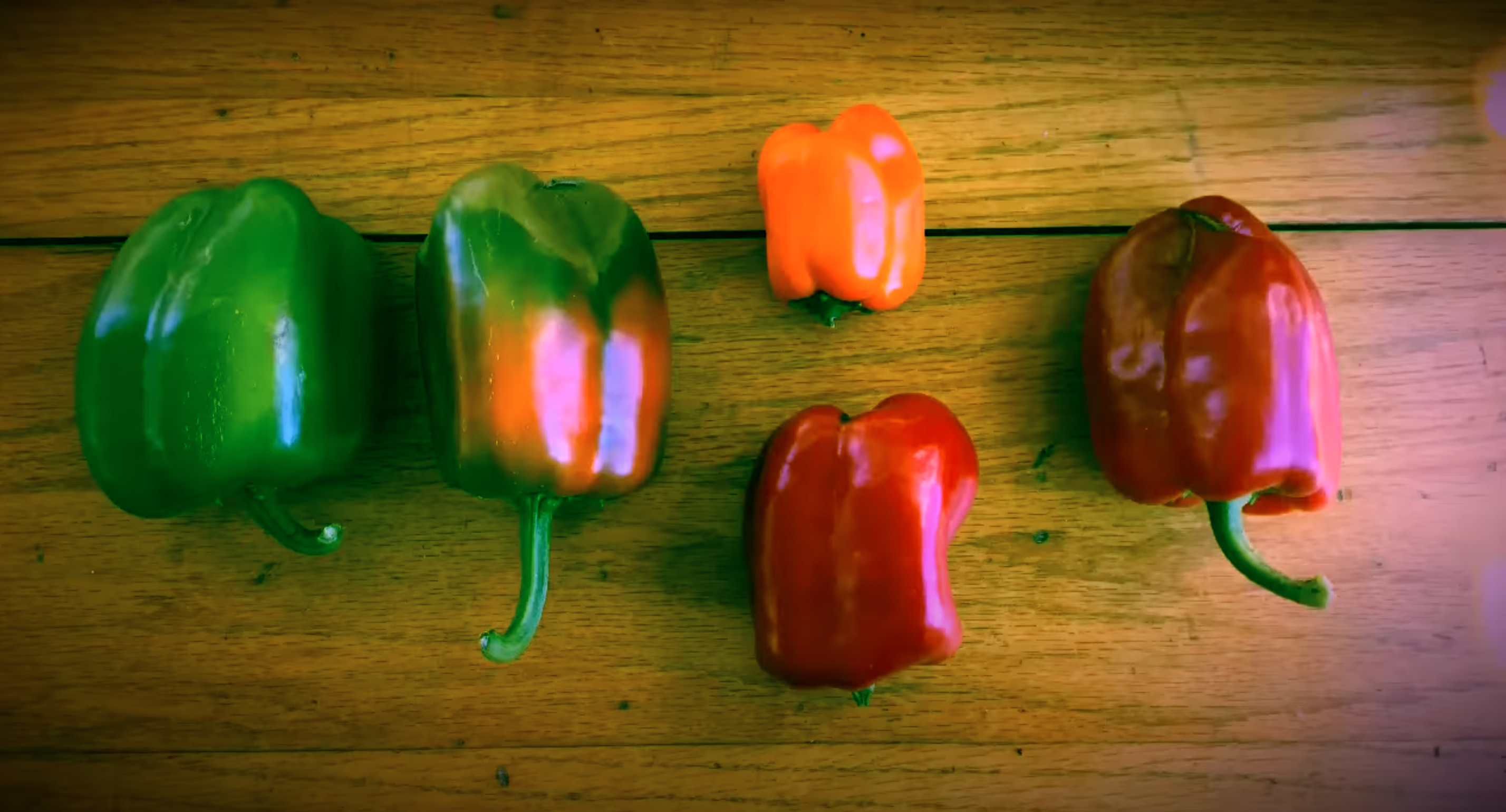 Seed to Harvest
Come join us as we explore the life cycle of a pepper plant from seed to plate in an urban garden setting. We measure, count, record and problem solve in this 20-part miniature video series. Adaptable for all grades but really caters to 3rd-5th grade students. You can also watch all these videos on our Youtube account.
Let's get started:
Planting and Growing seeds: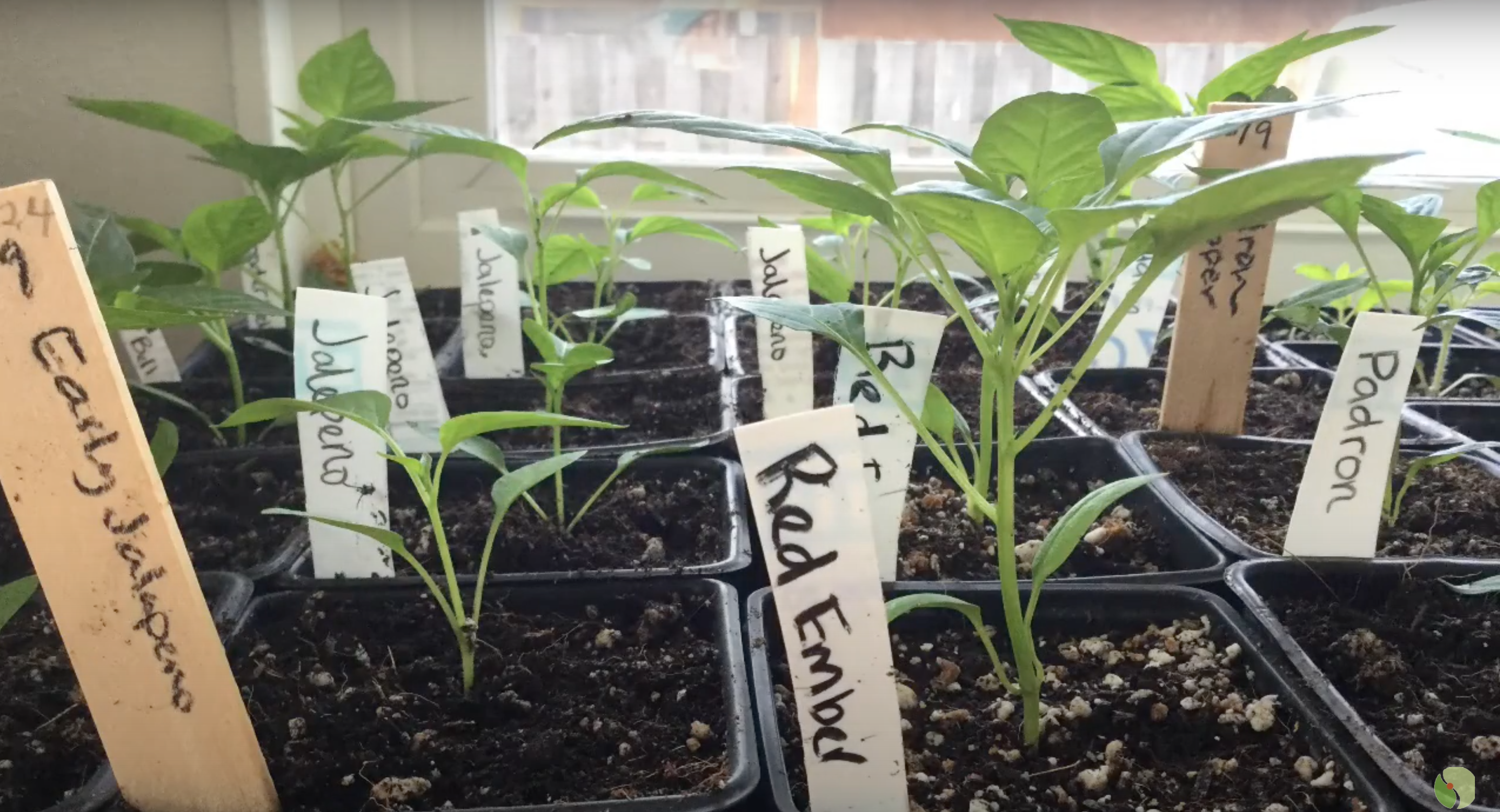 Tending & Caring for plants:
Plant Growth and Reproduction: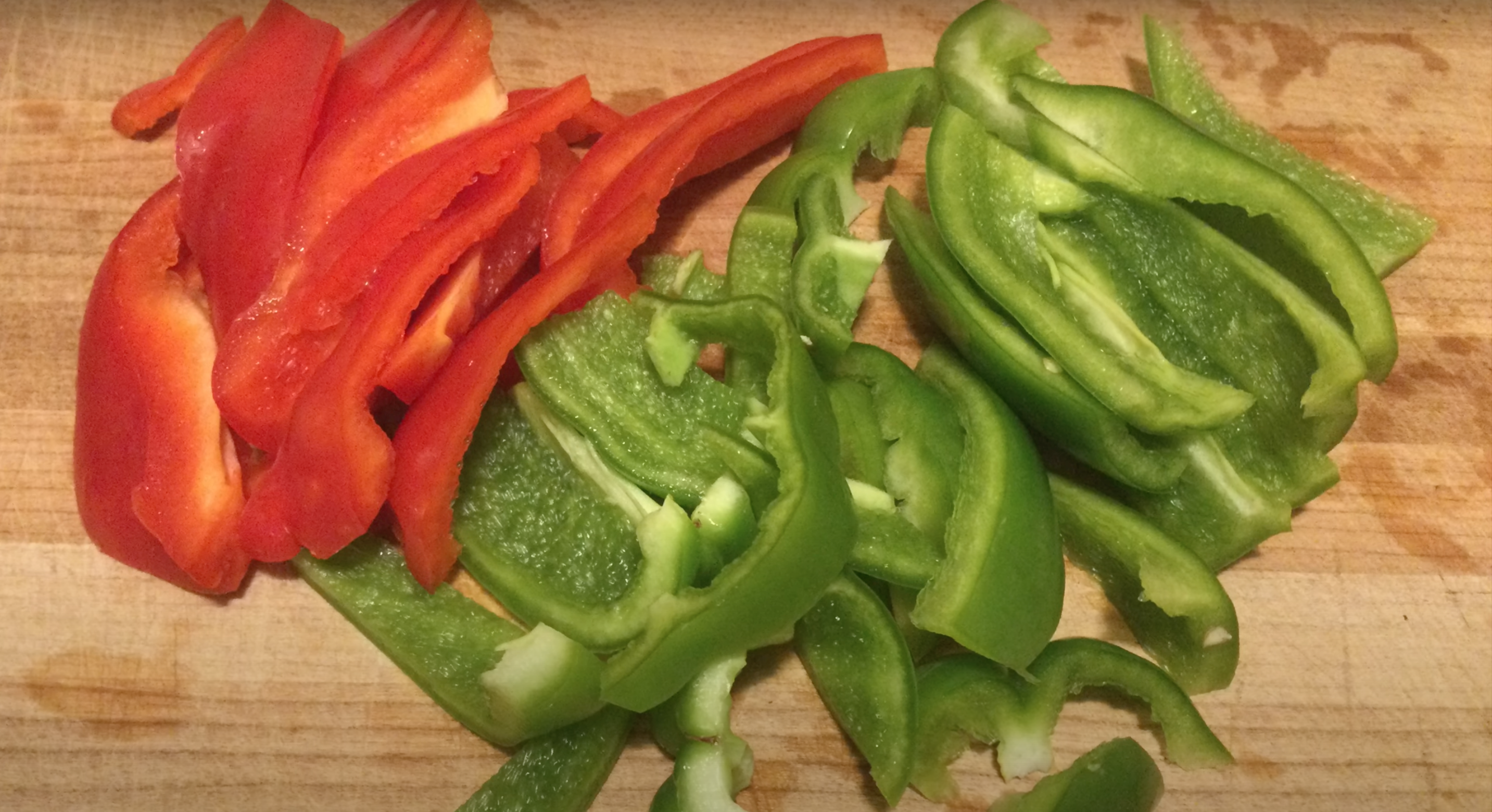 After the Harvest:
http://www.sauvieislandcenter.org/wp-content/uploads/2017/02/SIC-logo-web-340-300x125.png
0
0
http://www.sauvieislandcenter.org/wp-content/uploads/2017/02/SIC-logo-web-340-300x125.png
2021-04-12 16:13:23
2021-04-22 22:37:05
Seed to Harvest Module - Digital Field Trips