Family Farm Days
Bring your family for a day of fun, food, and community on the farm
Fun for the whole family on the Farm!
Family Farm Days, brought to you by our partners in farm-based education, Whole Foods Market, offer parents and kids the chance to explore, taste and grow together on the farm and in nature.
2018 Family Farm Days
Click the links below to register.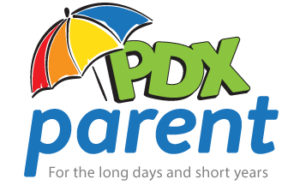 Family  Farm Days are supported by PDX Parent.