Family Farm Days
Bring your family for a day of fun, food, and community on the farm
Fun for the whole family on the Farm!
Join us on beautiful Topaz Farm for a morning of exploring, learning and growing together on the farm and in nature.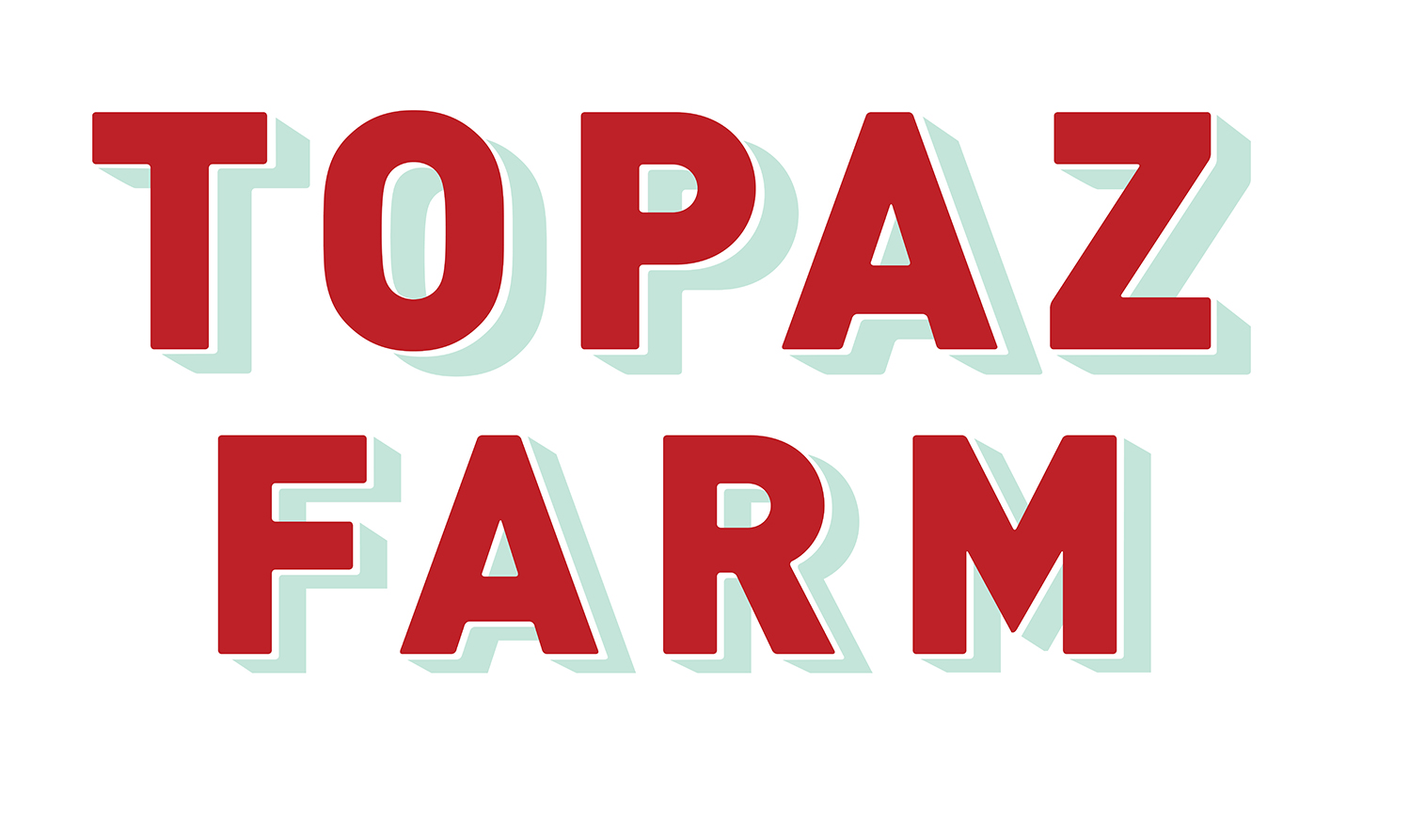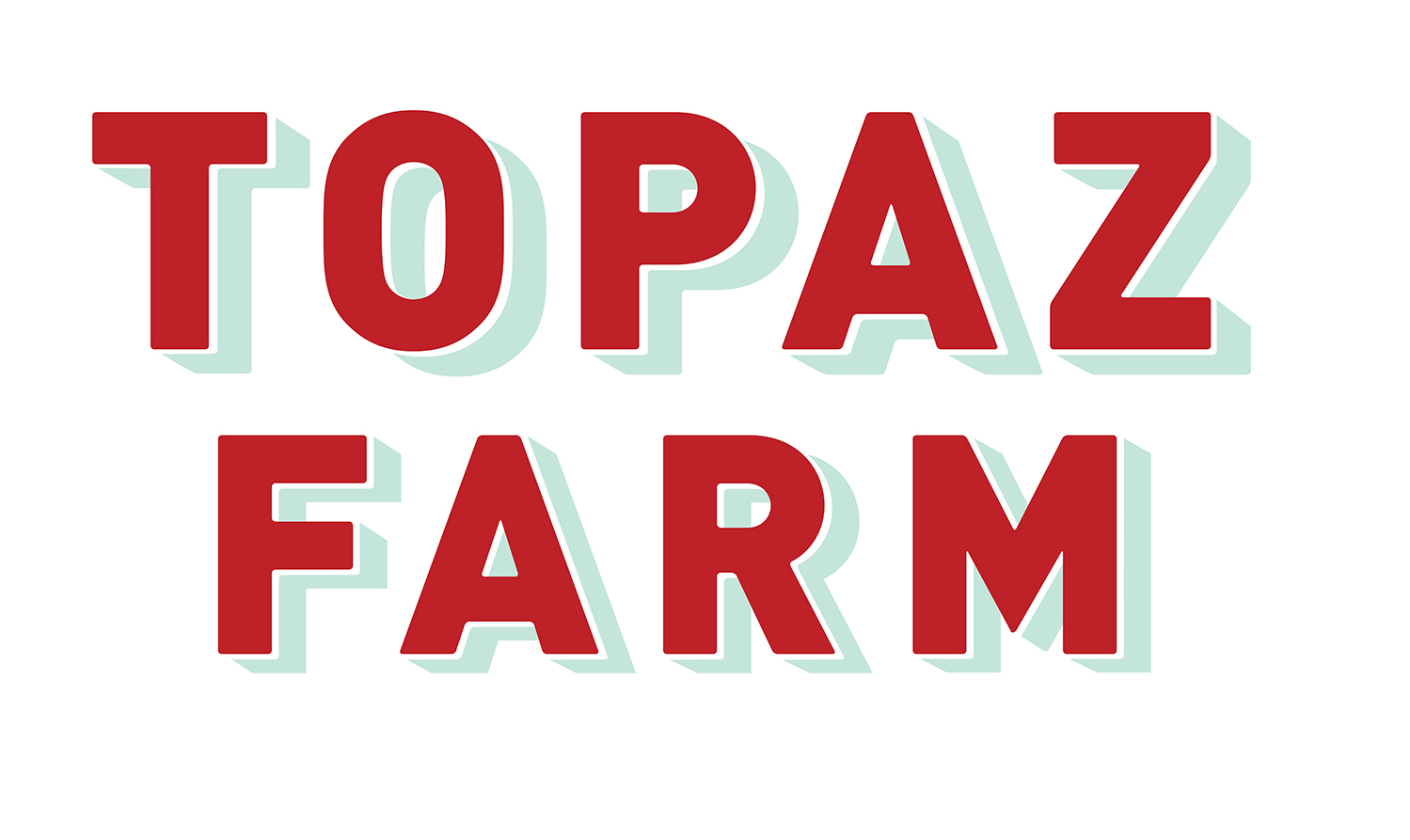 Family Fun & Learning on the Farm
This spring we invite you to come out to Sauvie Island Center on Topaz Farm to spend time exploring and growing with your family and/or small group at our Family Field Trips!
Family Field Trips
Our curriculum is designed for elementary school aged children, but all ages are welcome with appropriate supervision. Field trip leaders will lead small groups through an exploration of our typical spring field trip modules: Seed to Harvest, Plant Parts, and Pollination. We'll also spend time in our very own Grow Lunch Garden, learning about pollinators, a dynamic farm tour and more. Family field trips run from 10am-12pm at our site on Topaz Farm and will be held every Wednesday starting April 21st and ending June 9th.
Use the button above to register for a Family Field Trip. Just select your date from the list above, then click on the your selected date at the bottom the form and follow the prompts. Family Field Trips are offered with a sliding scale fee structure: $10 to $25 per family or group up to six. If you would like to bring more than six students, see Field Trips for registration details and instructions.
Scholarship opportunities are available. If you have any questions or concerns about mini field trip family days, please check in with our Program Director Aliesje King.
Additional support for Family  Farm Days has been provided by Columbia Bank