Family Farm Days
Bring your family for a day of fun, food, and community on the farm
Fun for the whole family on the Farm!
Family Farm Days are brought to you by our partners in farm-based education, Whole Foods Market. Join us on beautiful Topaz Farm for a morning of exploring, learning and growing together on the farm and in nature.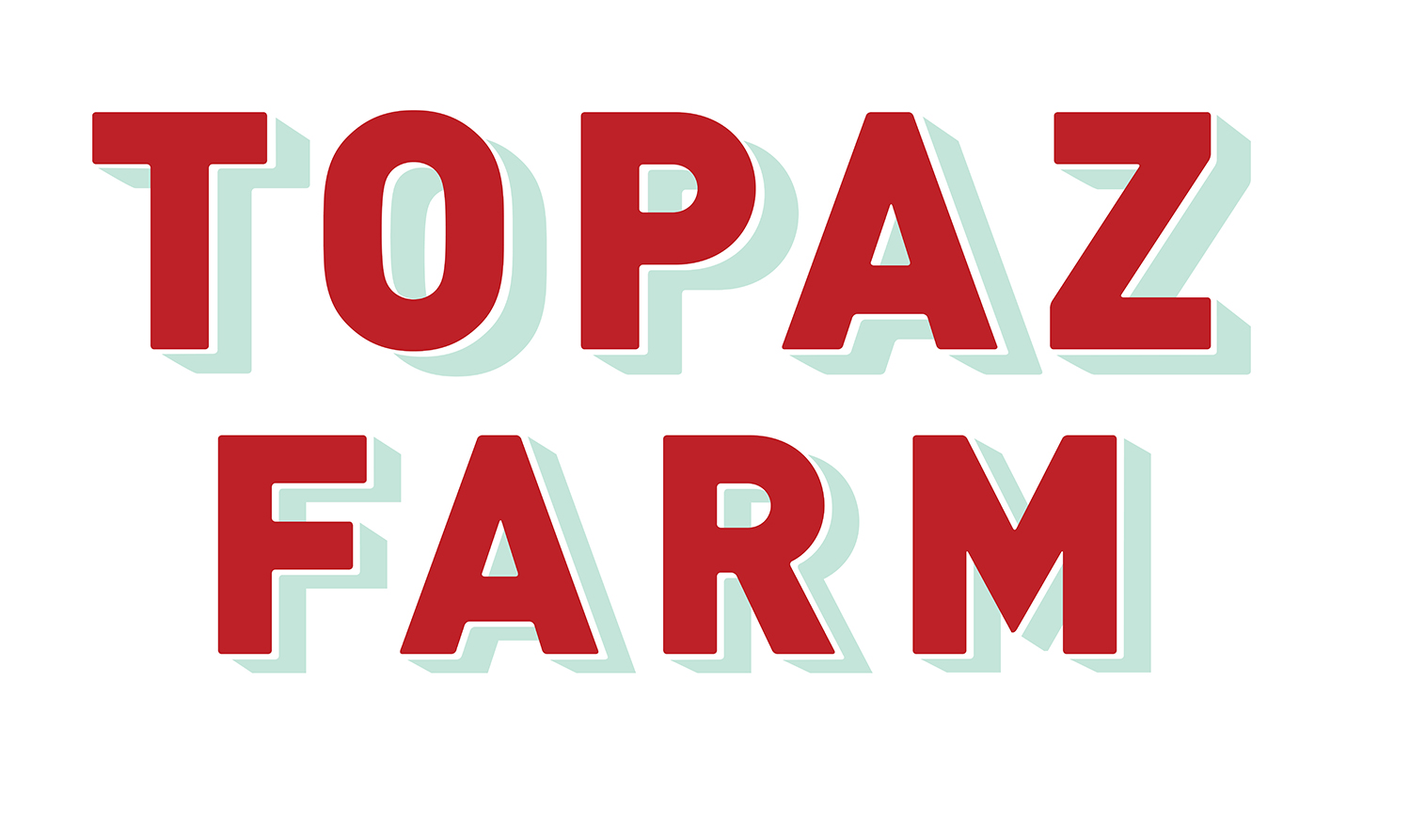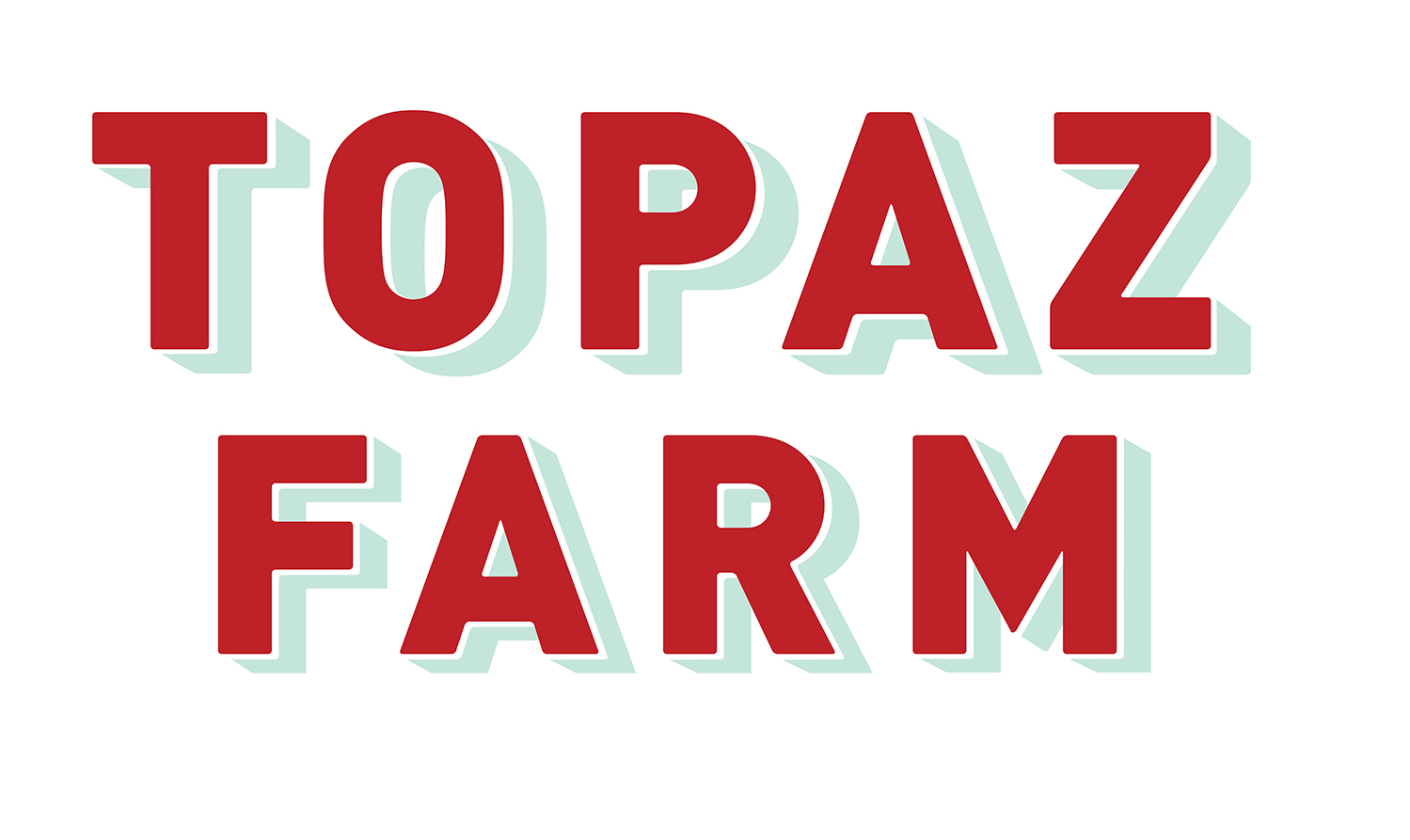 Family Fun & Learning on the Farm
In these unprecedented times we are looking for ways to keep students and families connected to farms. This fall we are offering a few different opportunities for your family and/or small group to spend time exploring and growing together at the Sauvie Island Center on Topaz Farm. Check out our standard field trips and custom field trips .
Family Field Trips
Our curriculum is designed for elementary school aged children, but all ages are welcome with appropriate supervision. Field trip leaders will lead small groups through an exploration of our typical fall field trip modules: Seed to Harvest, Plant Parts, and Soil & Compost. We'll also spend time in our very own Grow Lunch Garden, learning about worms, a dynamic farm tour and more. Family field trips run from 9am-12pm at our site on Topaz Farm and will be held:
Wednesday, September 30th
Wednesday, October 14th
Wednesday, October 28th
and Wednesday, November 11th.
Use the button on the right to register for a Family Field Trip. Just select your date from the list above, then click on the your selected date at the bottom the form and follow the prompts. Family Field Trips are offered with a sliding scale fee structure: $10 to $25 per family or group up to six. If you have already registered for a Family Field Trip, use this link to make your payment.
Standard Field Trips
Our standard field trip curriculum is designed for elementary school aged children. Bring your home school group, charter school or any other group of elementary school children to the farm for a five hour day of hands-on learning and fun on the farm. You'll need to provide at least one chaperone (maybe more depending on the group size). Field trips are offered with a sliding scale fee structure: $50 to $110 for between six and ten students, $110 to $160 for 11 to 15 students and $200 – $225 for groups of 15 to 30. For more information contact Program Director Aliesje King, or  reserve a field trip date here.
Custom Field Trips
While schools are not in session we are also offering the chance to customize your visit to the farm.  Small groups of up to 10 are invited to collaborate with Program Director Aliesje King on lesson plans.  At least one chaperones is required for groups of students in 5th grade or younger. The sliding scale fee for custom field trips is $10 to $20 per person for between five and ten participants (minimum of five and/or $50 fee).
Scholarship opportunities are available. If you have any questions or concerns about mini field trip family days, please check in with our Program Director Aliesje King.
Additional support for Family  Farm Days has been provided by Columbia Bank