Whether you'd like to lead field trips, work on the farm or support an event we can always use your help.
Volunteer Opportunities Summer/Fall 2021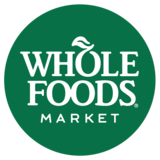 Click here for directions to the Grow Lunch Garden and First Foods Forest at Topaz Farm, and for information on what to expect and how to prepare for a work party. You can find our Communicable Disease Management Plan for staff, volunteers, and interns here.
We're grateful for our 2021 Volunteer Support Sponsor, Whole Foods Market, and our farm hosts Topaz Farm.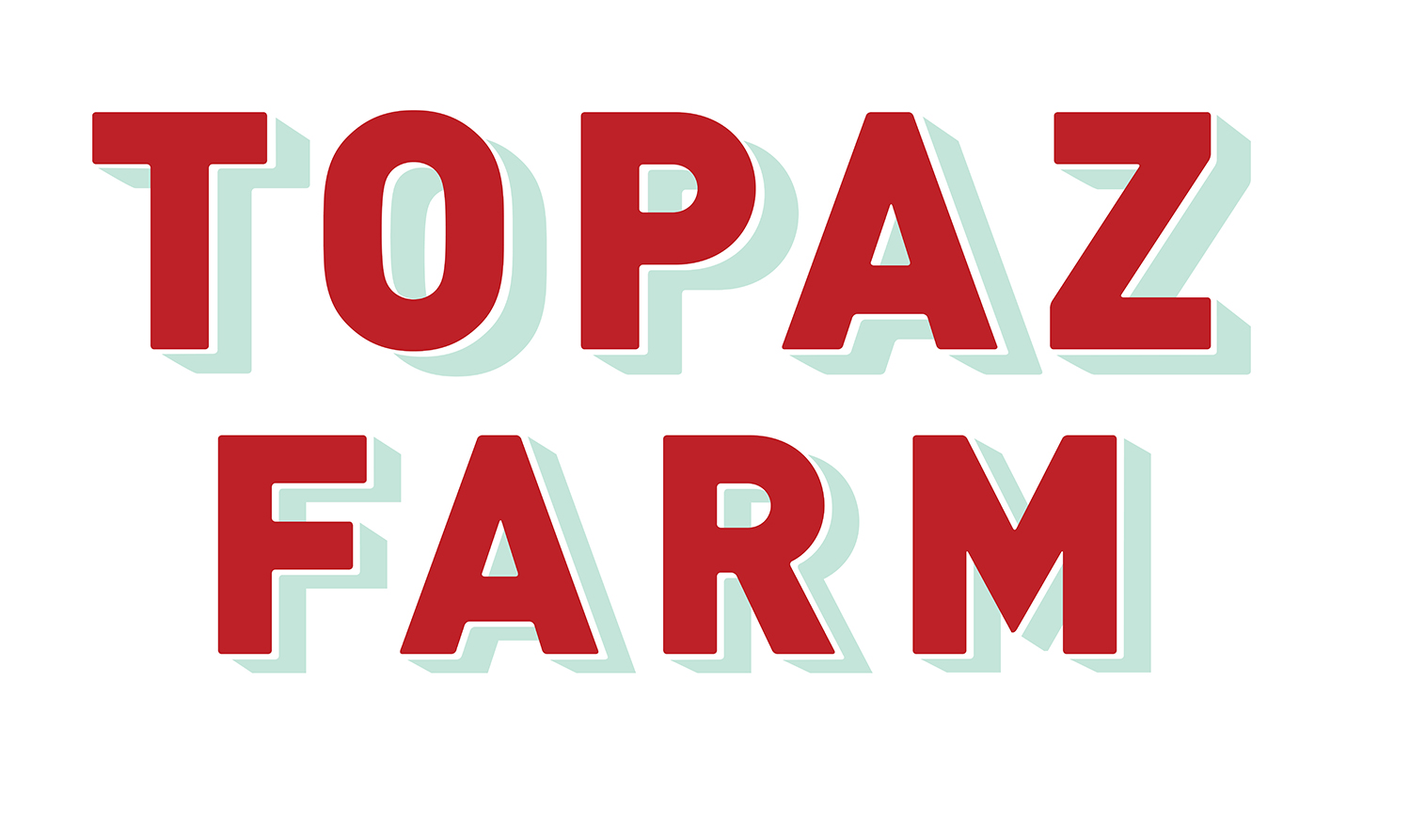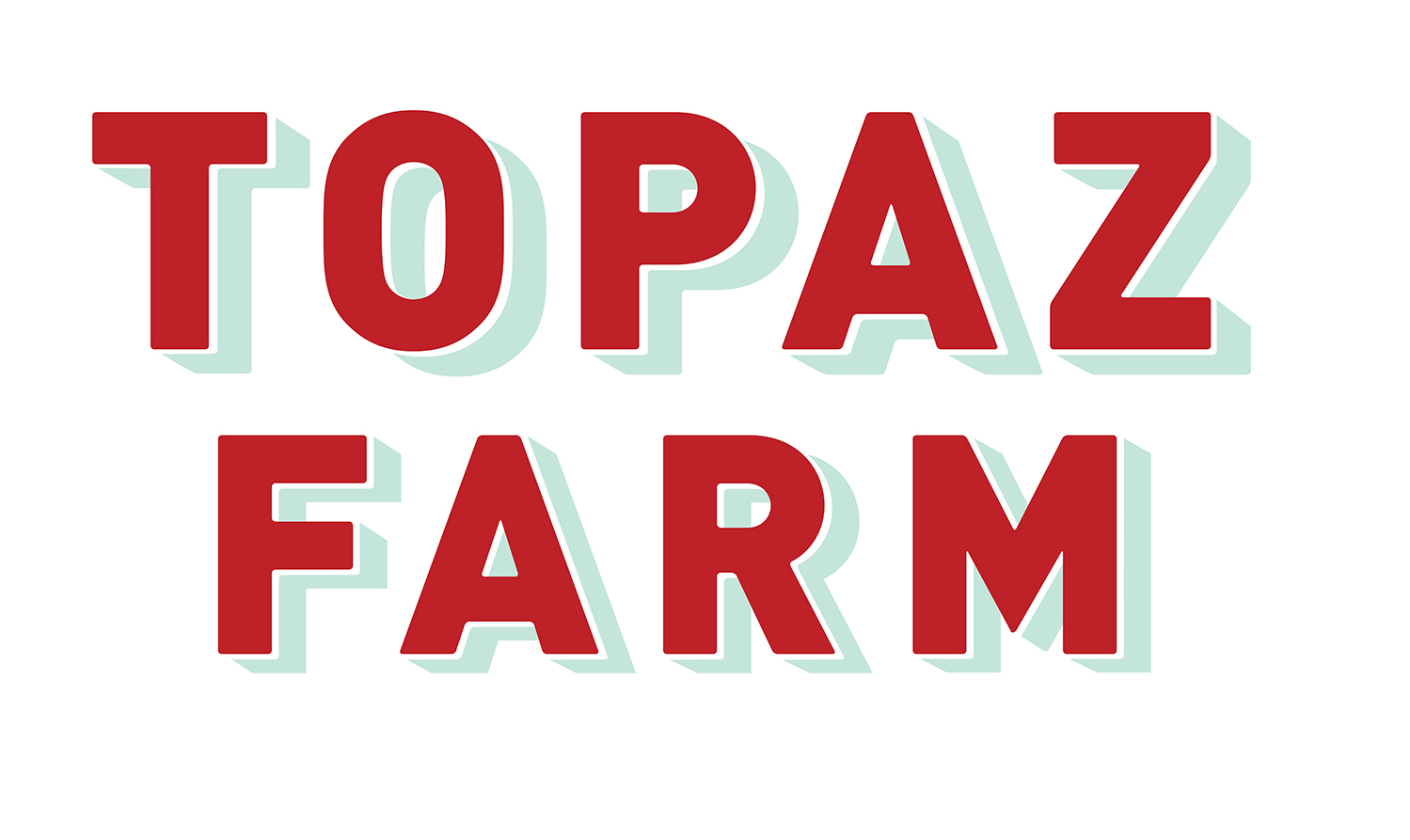 Fridays on the Farm
If you are interested in volunteering with us this summer, coming to our Fridays on the Farm work parties is the best way to get involved. We will be hosting work parties in the Grow Lunch Garden and First Foods Forest on the 1st and 3rd Fridays of the month (dates below). Starting July 2nd, all work parties take place from 9am-1pm, and you are welcome to come for any portion of the time. We will update this page with any additional work parties or workshops scheduled.
Registration is recommended but not required. If you know you're planning on coming to one of our work parties, we would love it if you'd fill out our SIC Farm Work Party Sign-up Form in advance. 
Upcoming 2021 work party dates:
Friday, June 18th from 10am-2pm
Friday, July 2nd from 9am-1pm
Friday, July 16th from 9am-1pm
Friday, August 6th from 9am-1pm
Friday, August 20th from 9am-1pm
Friday, September 3rd from 9am-1pm
Friday, September 17th from 9am-1pm
Topaz Farm is open Tuesday-Sunday, you are welcome to visit the farm and check out the Grow Lunch Garden and First Foods Forest anytime the gates are open!
Volunteer Field Trip Leaders
Are you passionate about gardening, nature, or working outdoors with children? If so, consider volunteering with the Sauvie Island Center! Volunteers lead small groups of elementary school students through interactive, hands-on, farm-based lessons on plant life cycles, pollination, soil science and more.
A trip to the Sauvie Island Center is a rich and unique opportunity for Portland youth to visit and explore everything that Topaz Farm has to offer. Apply today to become a Volunteer Field Trip Leader.
Volunteer Field Trip Leaders are essential to the success of our program! As a Sauvie Island Center volunteer you will:
-Gain experience in environmental education and gardening.
-Spend your days outside on beautiful Sauvie Island.
-Become a member of a dynamic and energetic team of educators.
-Taste fresh produce from Topaz Farm.
-Plant the seeds of knowledge and stewardship in local youth.
Qualifications:
-Passion for connecting kids with the food they eat.
-Positive, 'can do' attitude.
-Ability to work outdoors in variable climatic conditions and on uneven terrain.
-Ability to pass background check.
We will post information about volunteering for our Fall 2021 field trip season in late summer. In the meantime, please email Volunteer or call 503-341-8627 if you have any questions.  
Create Your Own Work Party
Grab some friends or co-workers and spend a few hours at beautiful Topaz Farm on Sauvie Island. You'll be helping us prepare the Grow Lunch Garden (a row planted, tended and harvested by visiting kids) for the next batch of visiting school children. Email Aliesje, Program Director.
Our Commitment
The Sauvie Island Center is committed to supporting diversity, equity, and inclusion among our staff, volunteers, and those we serve. People of diverse backgrounds are encouraged to apply.