Join Us for Fun on the Farm!
Family Farm Days and events will be held on the grounds of beautiful Topaz Farm and are brought to you by our partners in farm-based education, Whole Foods Market.
2021 Upcoming Events
While the Sauvie Island Center has paused some events this year, we will offer eight Family Field Trips this spring. For details, or to register, visit Field Trips.
We will also be co-hosting a Biochar Workshop with biochar expert Cuauhtemoc Villa on Saturday, April 3rd. See the linked Facebook event for details.
We also encourage you to visit Topaz Farm this spring for family fun on the farm, they open Memorial Day weekend (most likely – visit their website to stay up-to-date with re-opening plans!) and have lots of exciting farm happenings in the works!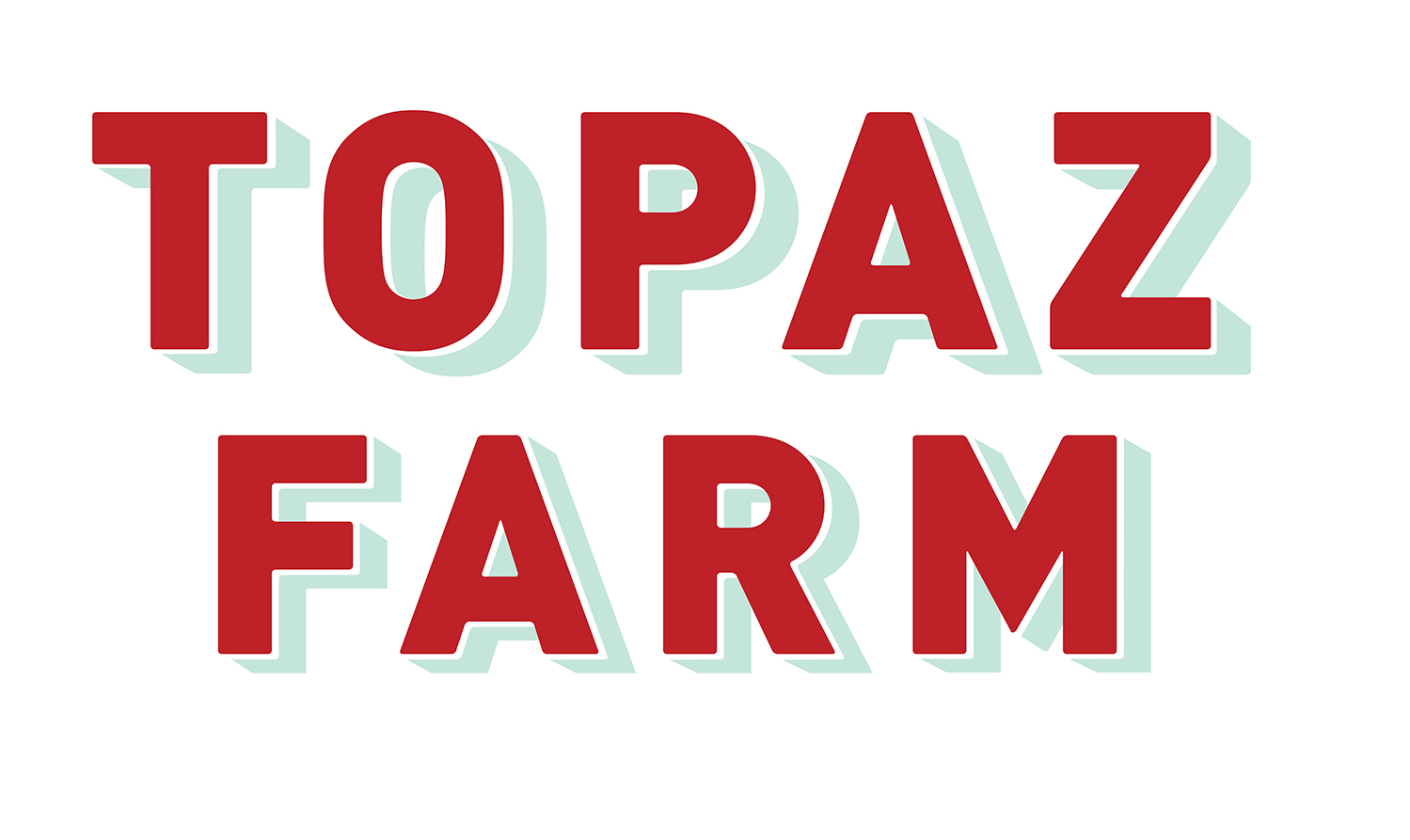 17100 NW Sauvie Island Rd., Portland, OR 97231 | info@topazfarm.com | 503.621.3489