Hello students and teachers!
We're so glad you're joining us for our Neighborhood Exploration digital field trip lessons. Read through each lesson and click on the links to learn with us.
Scroll down for previous weeks.
We are also offering Family Field Trips onsite at Topaz Farm this spring! Click here for more information and to register.
If you or your teacher is interested in how our Digital Field Trips correlate with Oregon's Next Generation Science Standards, you can check out our handy Module Descriptions and NGSS Correlations document.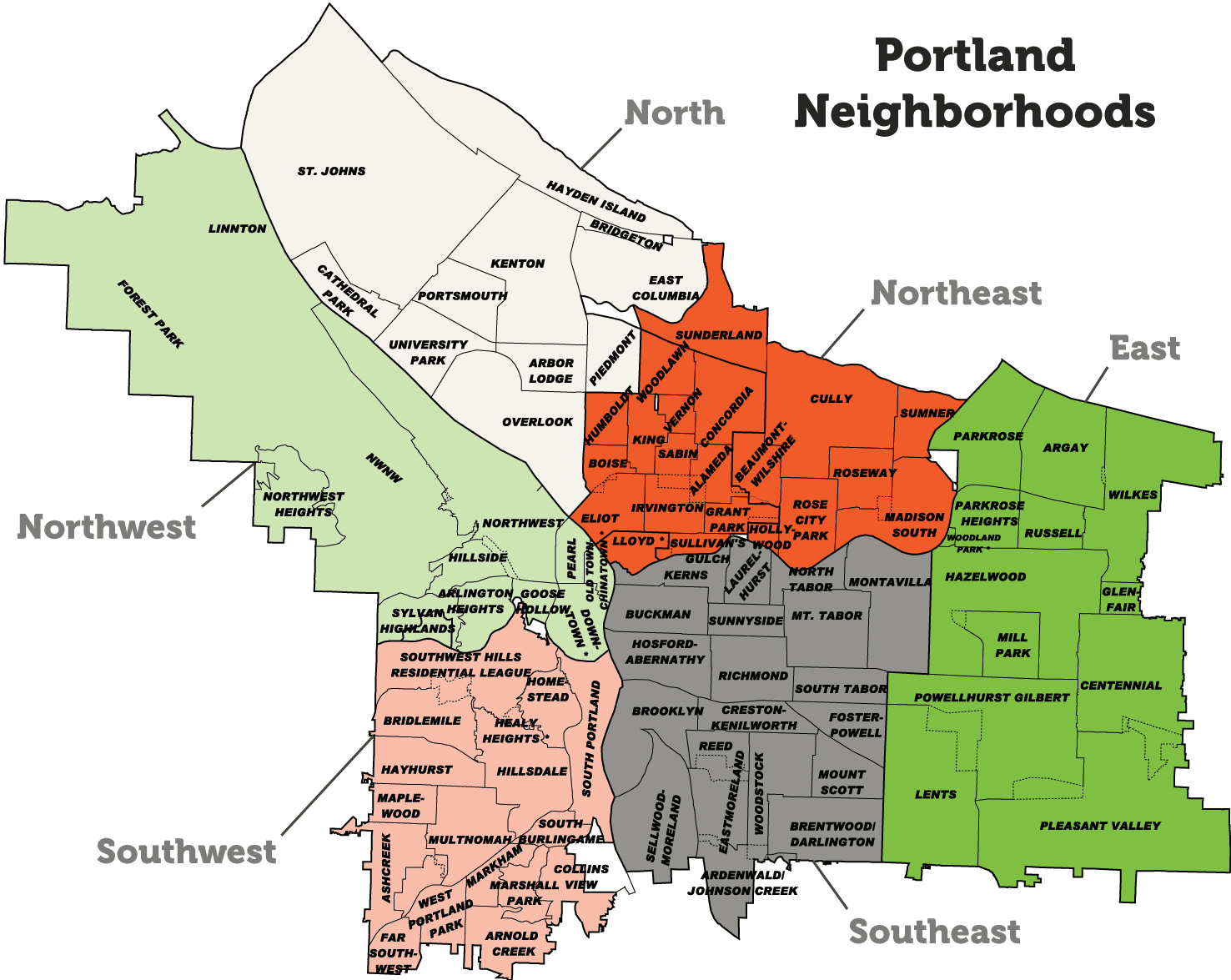 Here at the Sauvie Island Center, we love to teach place-based education. Place-based education focuses on using the world around us as our classroom, and also encourages us to explore and learn from our communities, which helps us feel connected to the areas we live in and respect and care for the nature surrounding us.
With all of this mind, our Portland State University Capstone partners have created four Portland neighborhood explorations that we hope will encourage you to explore the area you live in, and maybe even notice some new things about it. Click on each link to check out the activities they've created!
– by PSU Capstone Charity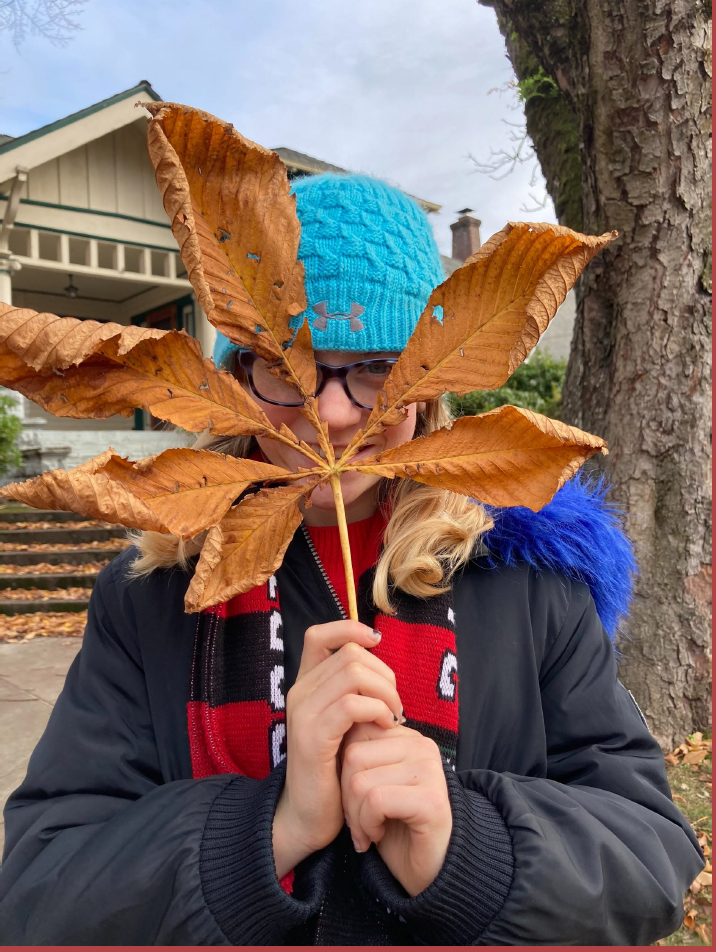 – by PSU Capstone Heather
– by PSU Capstone Audrey
– by PSU Capstone Raul
– by SIC Staff

– by SIC Staff

http://www.sauvieislandcenter.org/wp-content/uploads/2017/02/SIC-logo-web-340-300x125.png
0
0
http://www.sauvieislandcenter.org/wp-content/uploads/2017/02/SIC-logo-web-340-300x125.png
2021-06-10 19:49:59
2021-06-10 19:49:59
Neighborhood Explorations